The New Zealand government has announced a five-stage plan to reopen our borders to fully vaccinated individuals. This means international students can start planning their trip to learn English in New Zealand!
How does the phased approach work differently?
The five-step approach to open the border allows fully vaccinated travellers to enter New Zealand without needing to go into managed isolation and quarantine, or MIQ as it has been referred to.
When are international students allowed to visit New Zealand?
From 11.59pm on 12 April 2022, up to 5,000 fully vaccinated international students can apply for a border exception to apply for a visa, enter the country and self-isolate for a short time before beginning their study. It is hoped these students can arrive to begin their studies in the second half of the year. Eligibility and application details to come, so stay tuned!
The five steps in detail
The five steps that make up the phased border reopening are as follows:
Step 1 from 11.59pm on 27 February 2022  allowing NZ citizens, residents, and other eligible individuals to enter from Australia if they:
are fully vaccinated.
have spent previous 14 days in Australia or NZ.
have had the required pre-departure tests.
Step 2 from 11.59pm on 4 March 2022, allowing the following fully vaccinated groups to enter New Zealand from anywhere in the world:
NZ citizens and residents.
eligible travellers under current border settings.
skilled workers earning at least 1.5x the median wage.
travellers on working holiday schemes.
Step 3 begins at 11.59pm on 12 April 2022, allowing these fully vaccinated individuals to enter New Zealand from anywhere in the world:
current temporary work and student visa holders with a valid visa who still meet their visa requirements. This can be visa holders currently offshore, or those in NZ who opt to travel overseas and return.
up to 5,000 international students for July (including 1,000 English language students)
Step 4 by July 2022, the New Zealand border opens to:
Australian citizens and permanent residents, other foreign nationals travelling from Australia.
visitors from visa-waiver countries.
Accredited Employer Work Visa (AEWV) holders.
Temporary visitor visa holders who are outside NZ, if they still meet their visa requirements.
Step 5 October 2022:
All visa categories will reopen from October 2022, including visitor and student visas.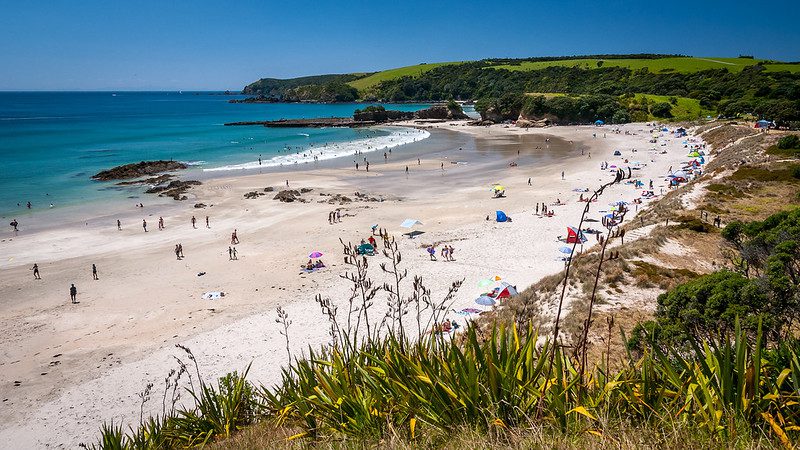 What can you look forward to when you arrive to study in New Zealand?
There's so much on offer for international students learning English in New Zealand. You can enjoy the many tourism, social and cultural activities available. You can connect with students from all over the world learning about their culture, and connect with New Zealanders including the host families you can stay with. You'll get a very warm welcome and can look forward to a great student experience.
Check out some of the notable spots and activities we included in our December blog, learn about how studying English down under can lead to lifelong friendships, and read up on must-do activities in the regions where we have member schools.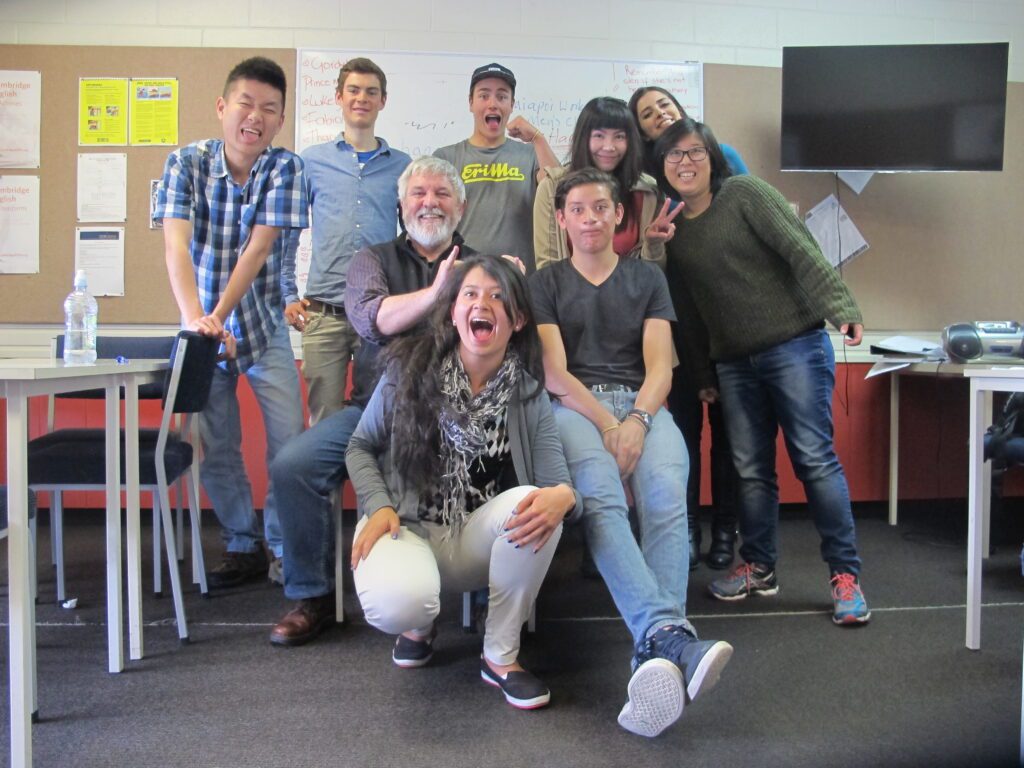 Images:

'Summertime' by Stefan Marks via CC BY-NC-ND 2.0.