Member schools must meet the English New Zealand Standards in addition to the New Zealand Qualifications Authority (NZQA) requirements for registration and accreditation.
Schools accepting international students must also be signatories to the Education (Pastoral Care of Tertiary and International Learners) Code of Practice 2021.
NZQA recognises the TESOL-specific English New Zealand Standards and audit process as part of their External Evaluation and Review (EER) quality assurance system.
To ensure members continue to meet the English New Zealand Standards, a full audit is conducted every four years and up to 20% of the membership is spot audited annually. Each member must also complete a self-audit against the Standards each year as part of the annual attestation.
For more detailed information on the English New Zealand Standards and membership, email admin@englishnewzealand.co.nz.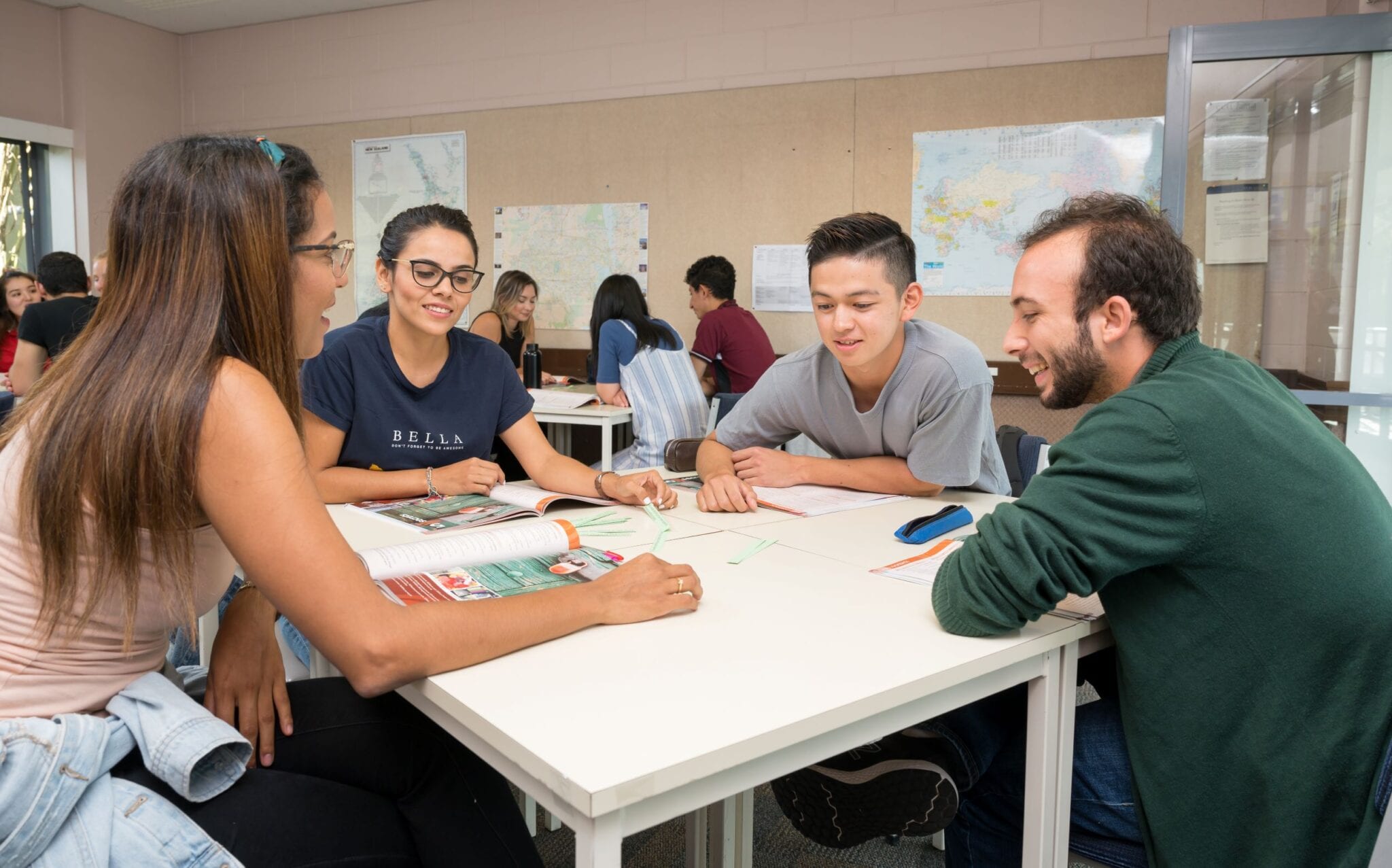 English New Zealand Members are bound by a Code of Ethics that includes:
Compliance with industry and association rules and regulations.
Maintenance of high standards of facilities and teaching.
Employment of qualified and experienced staff committed to a positive student experience.
Fair and accurate representation of their school and services in promotional collateral.
Provision of a welcoming atmosphere and counselling on courses best suited to the students' needs.
Selection and monitoring of homestay families and services.
Services and welfare practices to support students' learning and adjustment to life in New Zealand.
Integrity of any examination taken, or certificates awarded.
Fair treatment of all students regardless of cultural background, academic ability, gender, or age.
Maintenance of high professional standards in students and stakeholder engagement.
Fostering a good working environment and providing fair terms and conditions of employment as required by legislation.
Maintenance of honest, fair, responsible and ethical business practices.
Maintaining the good reputation of English New Zealand.