The English New Zealand Audit
English New Zealand members must meet the English New Zealand Standards.
Member schools undergo a rigorous audit every four years. This is a day-long process in which two suitably qualified senior English language professionals are given access to all relevant information required to assess the member school's compliance. The auditors review documentation, observe classes and speak with students, teachers, administration staff and management.
Oral feedback is provided on the day, including signalling any areas to be addressed. A draft written report is produced within two weeks of the audit.
The draft report is reviewed by both the school and by the Reading Panel, a group of experts in the English language field. A final written report is signed off no later than four weeks from the date of the audit.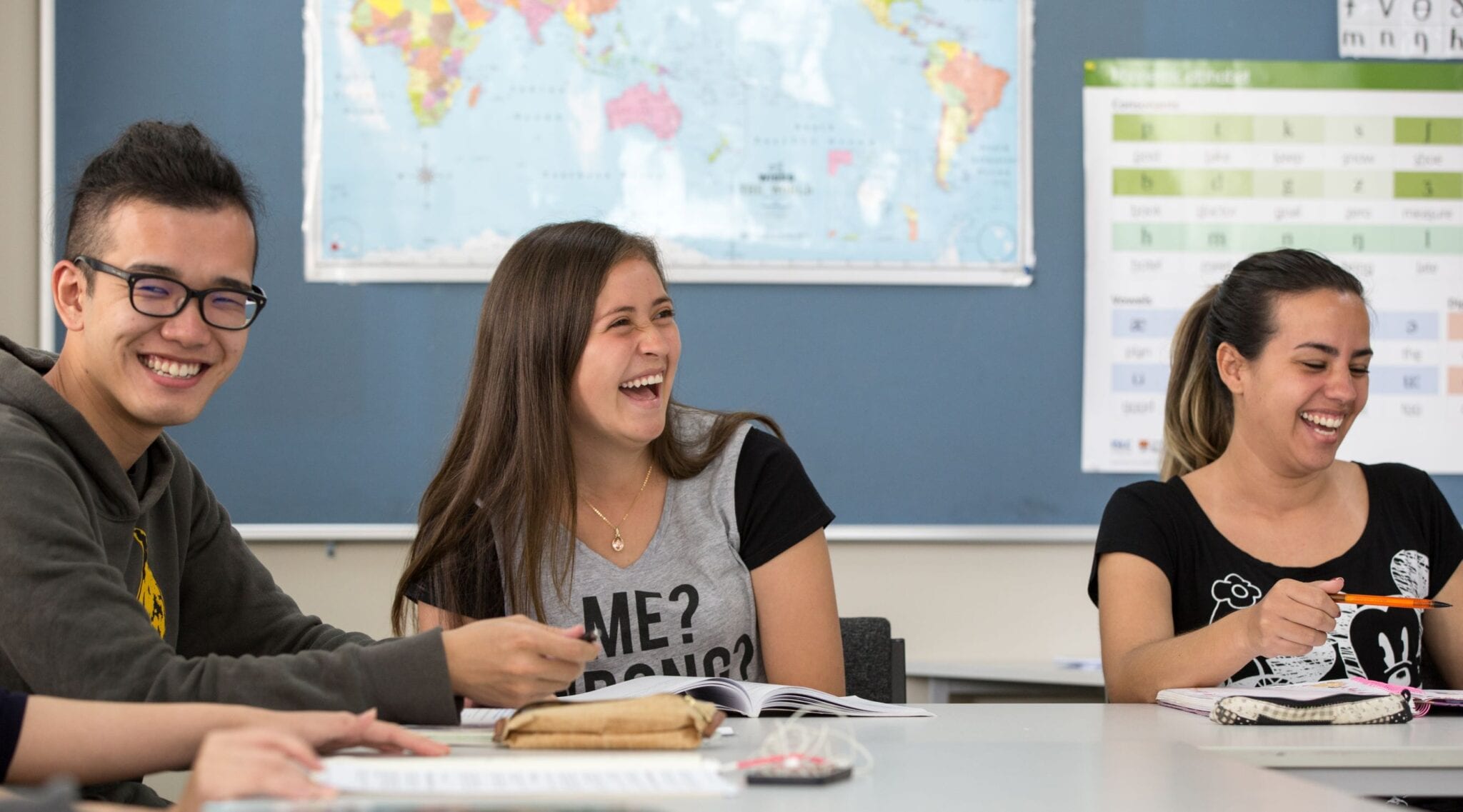 Quality education is a key part of the student learning experience. Should any non-compliance be unable to be remedied within six weeks of the audit date, the school's English New Zealand membership will be terminated.
Unannounced spot audits of up to 20% of the English New Zealand member schools are completed annually to ensure ongoing compliance. Various standards are checked, including monitoring of student attendance.
Members are also required to complete an annual self-assessment which must be signed off by school management prior to filing their annual attestation.
Look for the English New Zealand logo to be sure a school meets our Standards.