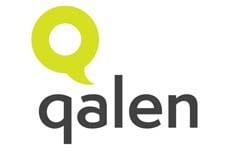 The Quality Assurance in Language Education Network was formed by quality assurance and accreditation agencies in the English and other languages sector in 2011. English New Zealand is a founding member and supports collaboration to ensure global benchmarking of quality within the industry.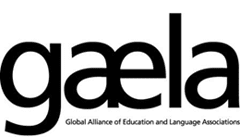 English New Zealand is a member of GAELA (the Global Alliance of Education and Language Associations). The member associations and other related bodies meet at least once a year to discuss matters of common interest and to further a global dialogue.

Cambridge Assessment English is part of the University of Cambridge. They develop and produce the most valuable range of qualifications for learners and teachers of English in the world. Over 5 million people in 130 countries take these exams every year. Around the world over 20,000 universities, employers, government ministries and other organisations accept Cambridge exam certificates. Cambridge English Language Assessment – a not-for-profit organisation.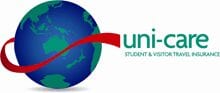 Uni-Care NZ is a long established provider of insurance to international students. Uni-Care has supported English New Zealand's advocacy efforts for many years.

IELTS is the world's trusted English language test. As a pioneer of four-skills English language testing 30 years ago, IELTS continues to set the global standard for English language testing today. Test takers have the option of taking IELTS in over 50 countries around the world, including New Zealand. As a co-owner of IELTS and the global leader in international education services, IDP is committed to helping international students study in English speaking countries and promote global migration.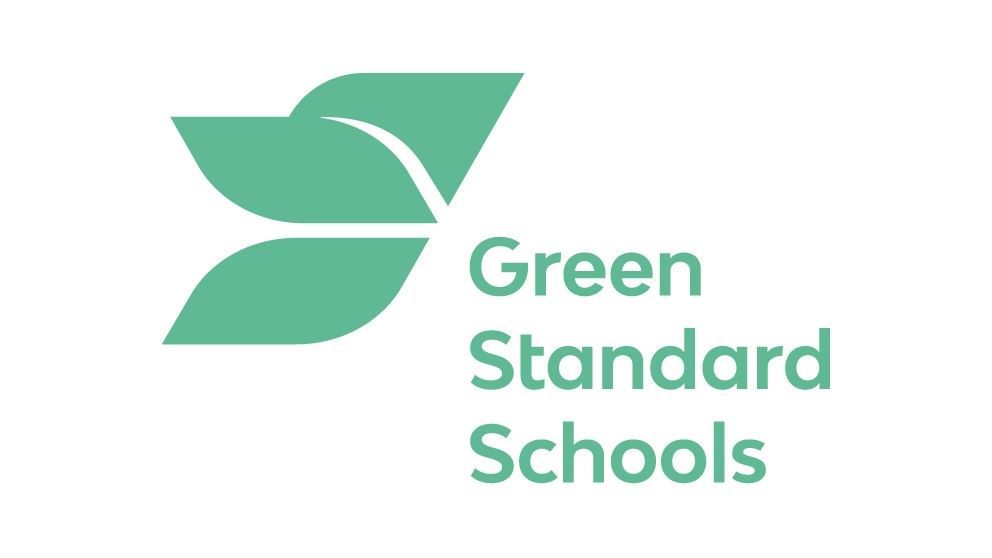 Green Standard Schools is an independent, not-for-profit association that aims to encourage language schools everywhere to lessen the impact their activities have on the environment. The association also awards accreditation to those schools that can demonstrate a serious commitment to environmental sustainability.