To gain and maintain membership of English New Zealand, providers must meet the English New Zealand Standards.
These TESOL-specific Standards are benchmarked against globally accepted quality standards for the English language industry.
Staff Qualifications and Professional Development
Specific qualifications and experience profiles for academic staff, including the Director of Studies/Academic Manager.
Expertise required for delivery of specialist programmes.
Professional development and support for academic and non-academic staff.
Compliance with New Zealand employment legislation.
Curriculum and Course Delivery
Appropriate design and delivery of courses focused on the needs of learners and other relevant stakeholders.
Use of current language teaching principles, practices, and technology, and incorporating the New Zealand context.
Maintenance of teaching records, and systematic reviews of teaching and learning processes and outcomes.
Robust assessment processes for placement and progress.
Reporting and attendance monitoring.
Integrity of examinations taken, or certificates awarded.
Processes for administration of high-stakes assessment, moderation and benchmarking.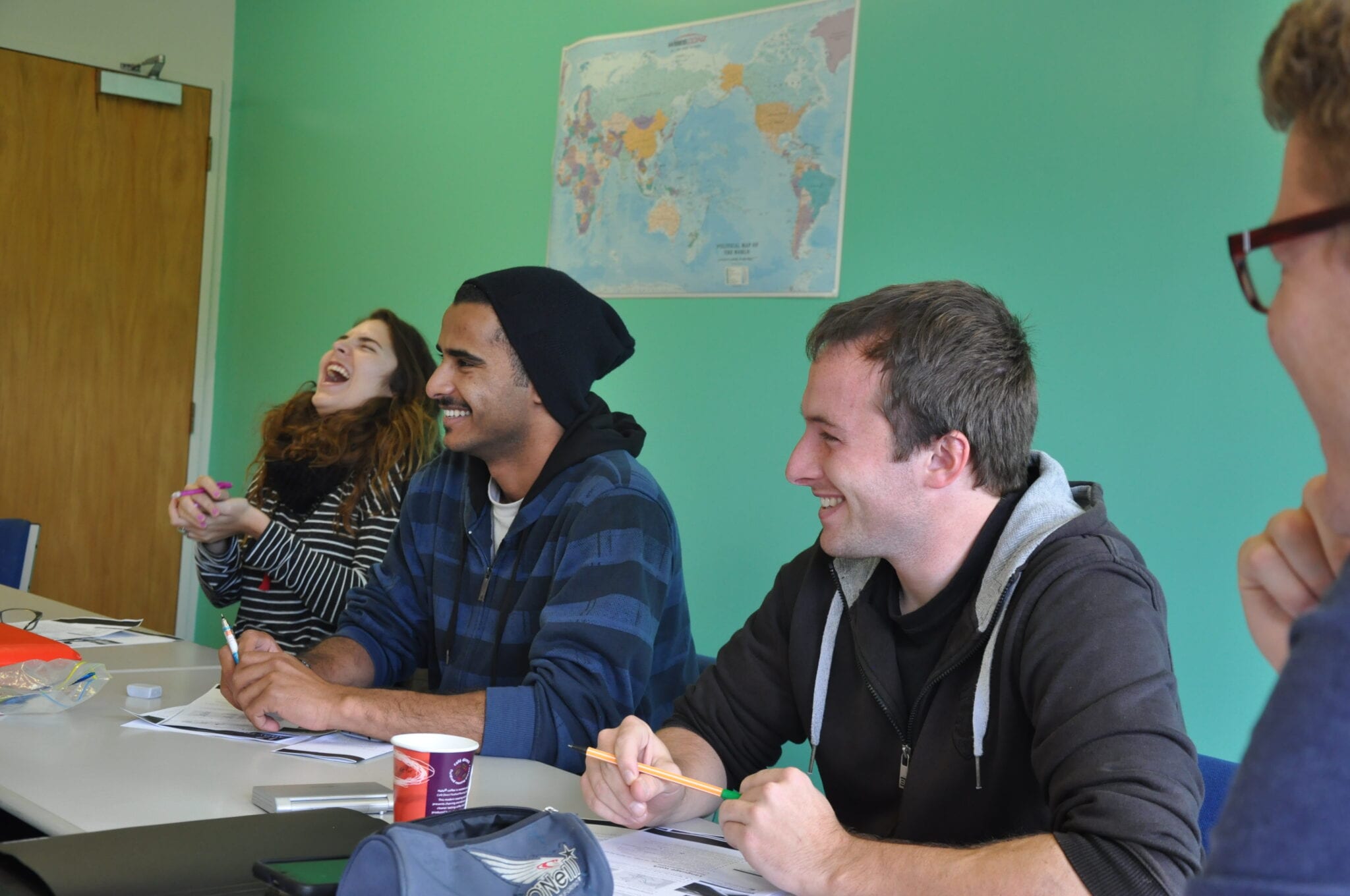 Learning Environment and the Student Experience
Appropriate learning and teaching environment, delivery of advertised services and supply of teaching-learning materials.
Compliance with relevant laws and regulations, including copyright.
Orientation and access to facilities in support of the cultural and religious needs of students.
Out of class/out of school support and guidance to students, including a 24-hour emergency contact service.
Information on pathways to further education where relevant.
Appropriate accommodation services and access to appropriate activities programmes.
Age- and culture-appropriate support services in first language as necessary and adapted suitably for students under 18.
Access to job-seeking support and guidance on work rights in New Zealand.
Thorough, transparent, and well-documented complaints procedures.
Governance, Management and Compliance
Systematic programme of self-assessment.
Annual self-assessment against the English New Zealand Standards; actions taken recorded and signed off by management.
Obligations of membership including abiding by the English New Zealand Constitution and By-Laws, and other relevant legislation.
Monitoring and managing attendance and compliance with visa conditions.
Honest, fair, responsible and ethical business practices.
Fair treatment of students regardless of cultural background, academic ability, gender or age.
Ensuring English New Zealand is not brought into disrepute.
Promotion and Student Recruitment
Clear and accurate promotion, including in partners' materials.
Transparent recruitment practices and promotion of services, including ethical promotional claims about progress rates and pathways.
Publication of maximum class sizes in marketing collateral.
Appropriate display of the English New Zealand logo as a quality endorsement.