New Zealand will provide your students with the opportunity to fulfil their study abroad dreams.
Aotearoa New Zealand is friendly and welcoming to international students
With a population of around 5 million, New Zealand is a very popular and affordable destination. Approximately 3.8 million visitors travel to our peaceful and beautiful country each year to enjoy a range of activities, including tourism and study.
With four distinct seasons, students can enjoy spring/summer or autumn/winter activities as well as arts and culture. It's easy to travel around New Zealand so students should make the most of the opportunity.
Quality education and pastoral care
New Zealand is well known for its high-quality education and the care and support provided to international students. The industry is well-regulated, and we have an Education (Pastoral Care of International Students) Code of Practice which all providers must abide by. Student fees are also protected.
World class primary and high schools, private training establishments, institutes of technology and universities provide options for students looking to pathway from English into further study.
Principles of Manaakitanga (care and hospitality) and Kaitiakitanga (guardianship) are embedded in our culture and our education system. Taking care of our country and land is also expressed through the Tiaki Promise and we encourage your students to learn about this.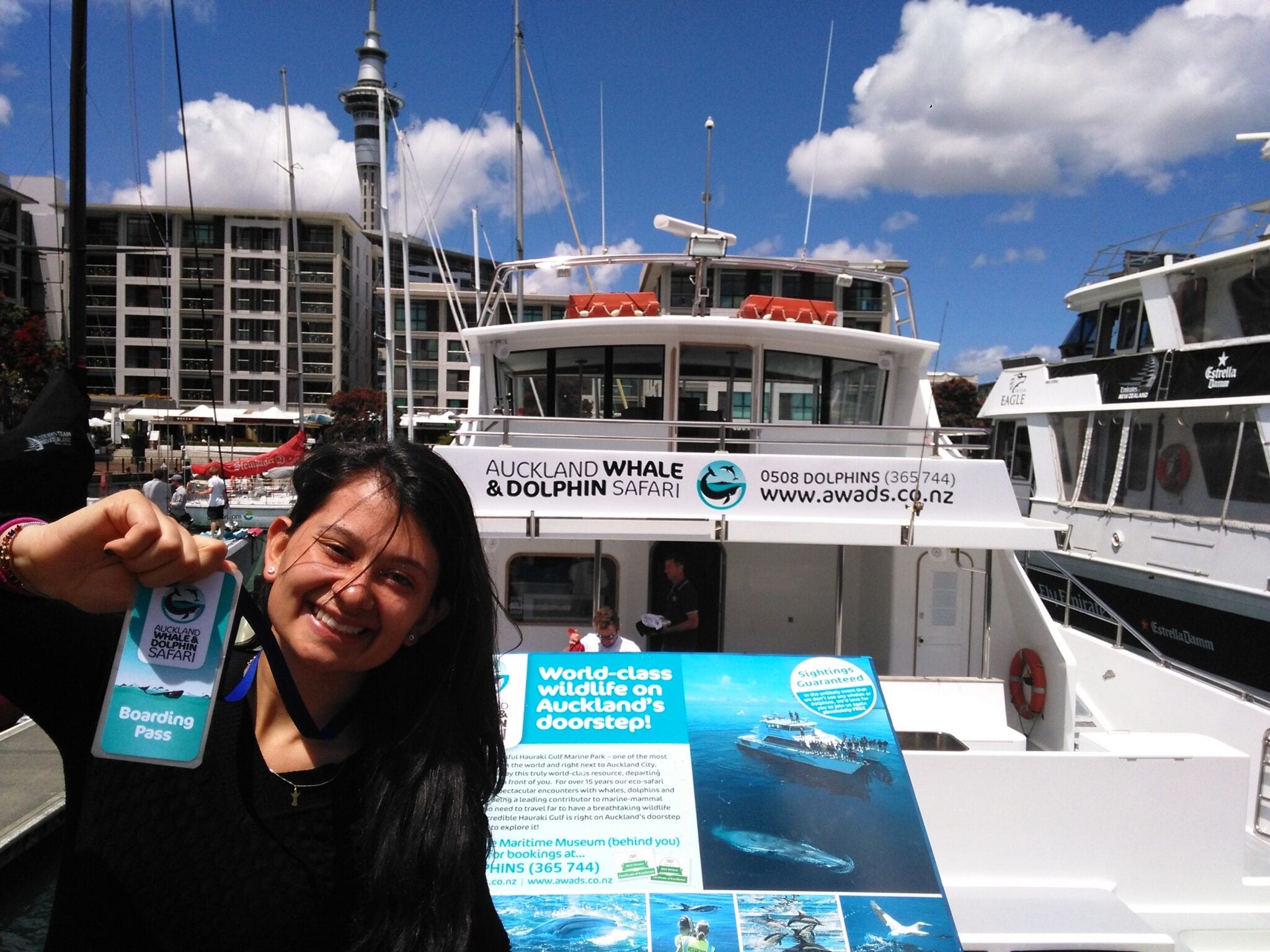 English language immersion
English is the main language used in New Zealand so it's an ideal environment for studying English. Students will practise in the classroom, at their homestay or accommodation, and in day-to-day situations in the wider community.
English language students have a variety of visa options depending on the length of study and their English language goals. Immigration New Zealand provides detailed information on the requirements, but English New Zealand students usually study on visitor, working holiday or student visas.
Student visa holders learning English can work up to 20 hours per week if they are studying for 14 or more weeks at an NZQA Category 1 provider. This means they can choose to get part-time employment, giving them the ability to practise English in a working environment. 
All English New Zealand schools offer work rights.
Working with English New Zealand schools
Under the Education (Pastoral Care of International Students) Code of Practice, contracts must be between the agency and the provider. Connect with English New Zealand schools by completing the enquiry form.