English New Zealand was established in 1986, and our members are high-quality English language providers from several sectors. They include private providers who specialise in English language courses and members who offer English plus other programmes in the PTE and university sectors.
Recognition as the voice of the English language sector
English New Zealand is recognised both in New Zealand and overseas as the spokes group for the English language sector.
We represent members' views — and the best interests of the English language sector — through direct engagement with government agencies (Immigration New Zealand, Ministry of Education, NZQA and Education New Zealand).
English New Zealand is a member of global associations such as QALEN (Quality Assurance in Language Education Network) and GAELA (Global Alliance of Education and Language Associations). This enables engagement with similar industry and quality assurance bodies from other countries about quality standards and trends impacting the sector.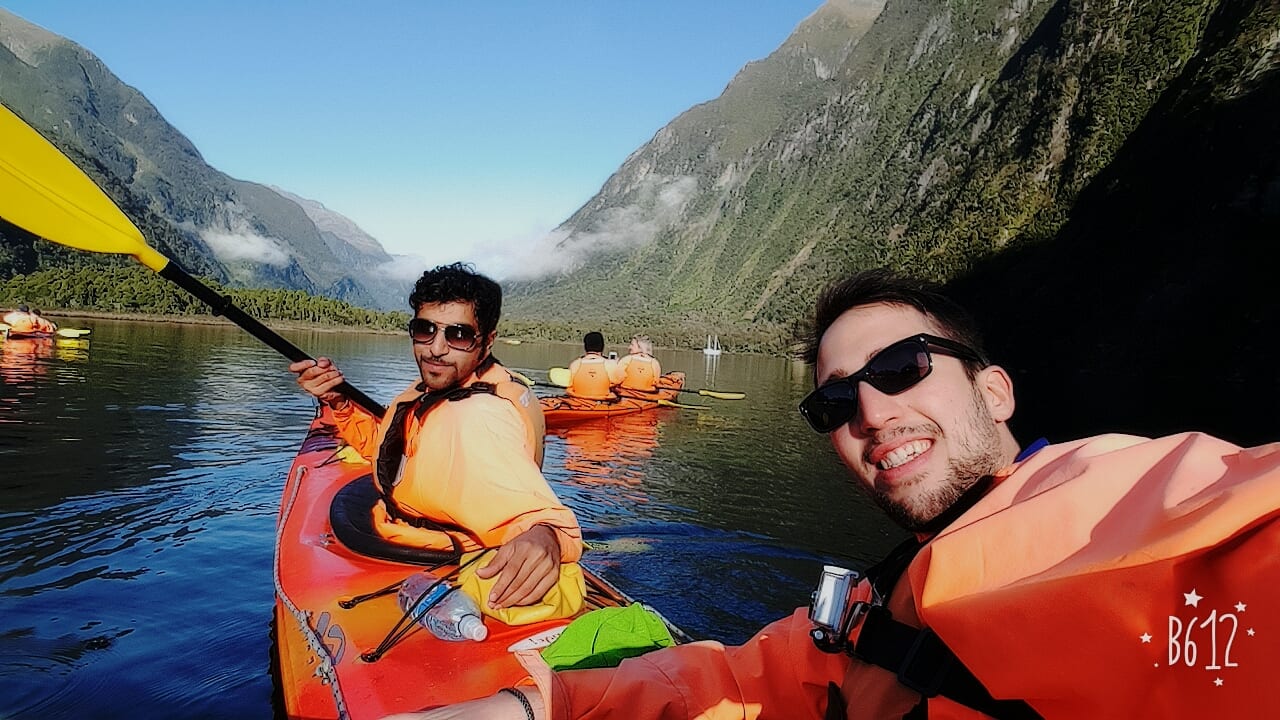 We work closely with government agencies and set quality standards for our members — over and above government requirements.
The English New Zealand Standards are internationally benchmarked quality standards. Our schools must meet strict criteria, including minimum teacher qualifications and management standards, to maintain accreditation.
This additional layer of quality assurance gives students and study abroad agencies added confidence in choosing an English New Zealand member school.
We support our members by representing their collective views, and by providing information and opportunities for professional development and business growth.
We connect international students and education agencies with our well-established, high-quality schools, and members benefit from promoting the additional quality assurance standards they meet, and maintain, through their English New Zealand accreditation.
Look for the English New Zealand logo to be sure a school meets our Standards.