CCEL is a Category 1 English language school in partnership with the University of Canterbury (UC), located on the university campus in Christchurch. 
Over the past 30 years, CCEL has established itself as one of New Zealand's most successful English language schools. Part of the world-leading group, Navitas, students have the opportunity to continue their studies at our sister institute, UC International College (UCIC), and our university partner, the University of Canterbury.,
Facilities and activities available at CCEL
CCEL is located on the University of Canterbury (UC) campus. Students are part of the university campus community and have access to UC facilities such as cafeterias and libraries.
CCEL has an exciting activities programme with a great variety of after school activities. Our regular activities include free weekly Conversation Club and free weekly sports. Other activities include surfing, dance classes, skiing, cooking, dinner and movie nights, winery tours and weekend trips to Queenstown, Kaikōura, Nelson and the West Coast.
Courses available at CCEL
CCEL offers a wide range of English courses including General English, English for Academic Purposes and Exam Preparation.
We are the University of Canterbury's official English language provider. CCEL's English for Academic Purposes (EAP) pathway courses are for students who want to improve their academic English skills for tertiary study in an English speaking country and/or gain direct entry (without IELTS) into CCEL's partner institution, the University of Canterbury (UC) in Christchurch.
EAP also prepares students for their studies at our partner UC International College (UCIC) in Christchurch. Students will need to take an NZQA-approved test before entering UCIC.
Our teaching style is engaging and dynamic, with a focus on real-world English and practical communication skills (General English), and skills to give students the best chances of success with further study (EAP).
The style of teaching and classroom environment
CCEL teachers are experienced and highly qualified. They are passionate about helping students improve their English inside and outside of the classroom. CCEL teachers have an average of 8 years of teaching experience. The teachers regularly join in student activities and interact with students outside of the classroom.
Accommodation options for international students
CCEL has a large number of carefully selected, kind and caring host families. Our host families are experienced in looking after overseas students and understand their needs. Many of our host families live within 2 kilometres of CCEL and students can walk to and from school each day.
Our students can also choose to stay in the university residences (subject to availability).
A rich student experience
Come to Christchurch and discover New Zealand. It is a dynamic city known as the 'Gateway to the South Island'. Students can choose from a wide range of social, cultural and sporting activities. World-class shopping is available in stylish city centre malls. Museums and galleries highlight the cultural heart of the region. Ski fields are only 90 minutes from the city and surfing is popular at many of the city beaches. Christchurch is also home to perhaps one of the world's most famous regional rugby clubs – The Crusaders. Come see for yourself and Enjoy learning English!
Special Courses
Facilities
Main Countries Students Come From
Special Courses
General English full-time and part-time
Exam preparation
English for Academic Purposes – Pathway to University of Canterbury
Cambridge CELTA and TESOL
Facilities
Main Countries Students Come From
CCEL
Dovedale Campus
University of Canterbury
Solway Ave and Dovedale Ave
Ilam
Christchurch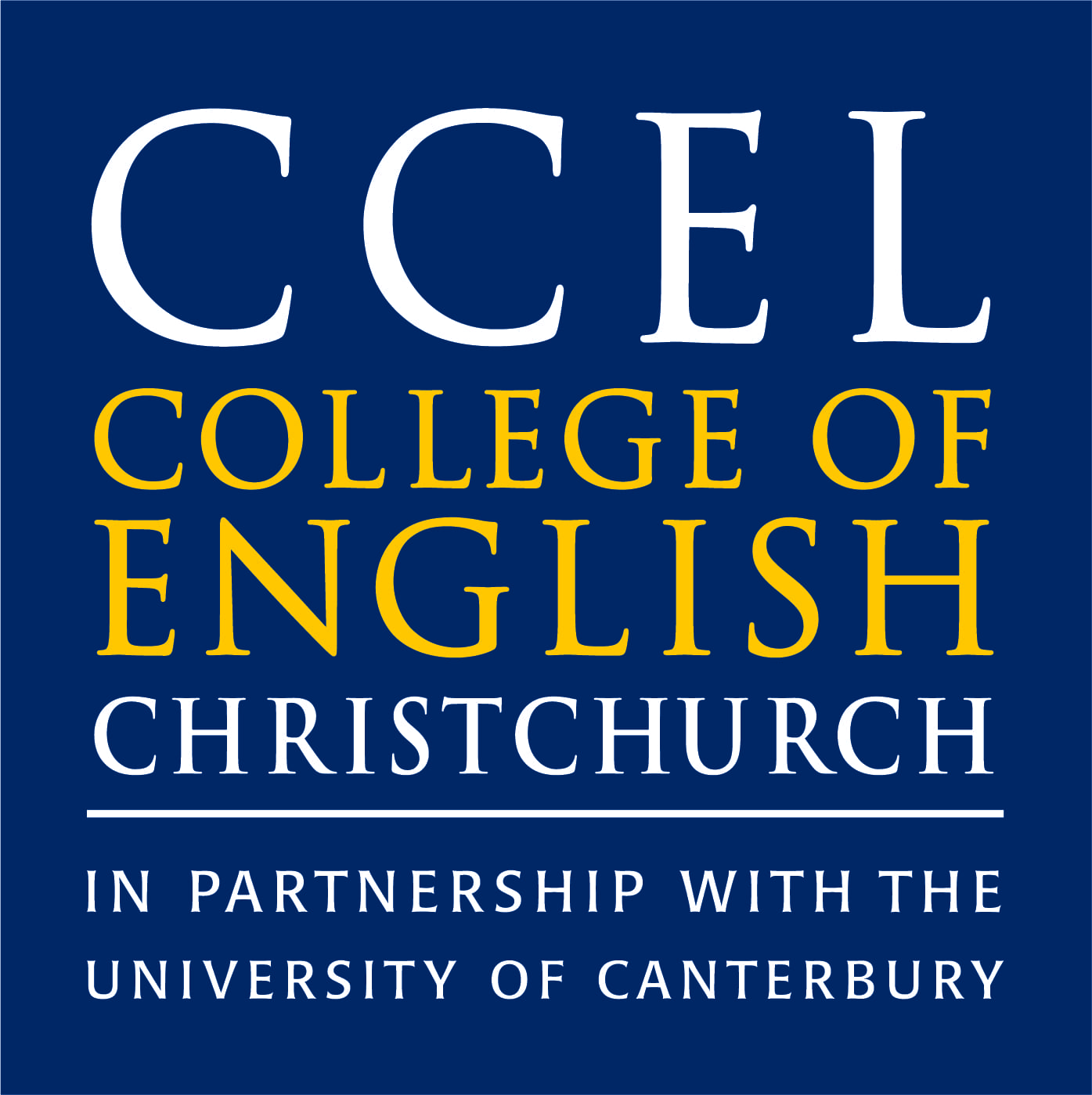 Since the first day the staff have been very nice with me. My teacher, he helping me a lot to improve my English. My classmates they are so friendly. We have a lot of fun here not only study. I feel so happy at CCEL. I recommend you to come here.