Auckland English Academy (AEA) is an  NZQA category 1 school and a proud member of English New Zealand, an elite group of long-established, high-quality language schools.
AEA is located in the heart of Auckland city, next to stunning Albert Park and surrounded by some of Auckland's best cafes, restaurants and shops. We are only a short walk from our waterfront – the gateway to our beautiful harbour and the many islands of the Hauraki Gulf. 
Facilities and activities available at Auckland English Academy
During the week you will have the opportunity to practise your English outside of the school as part of our activities programme. In the weekends, there are organised trips away to the Bay of Islands, Rotorua, Taupō and the Coromandel. Various social activities are organised throughout the year by staff and students.
Courses available at Auckland English Academy
Our extensive choice of programmes means there is a pathway for you – whether you want to learn English for work, further study, travel or fun. 
The style of teaching and classroom environment
At Auckland English Academy (AEA), we believe that every student can learn and achieve their goals. We also believe that excellent teachers can bring about excellent results. Our teachers are committed to helping you succeed. They are qualified, experienced and know how to make your learning successful and fun. They will meet with you individually to discuss your progress and suggest ways of improving.
Accommodation options for international students
AEA offers you a choice of homestay or self-catering accommodation. All homestays are selected and monitored by AEA and we find the family and home most suitable for you.
A rich student experience
We look forward to welcoming you to AEA! 
Special Courses
Facilities
Main Countries students are from
Special Courses
Communication English
ICL IELTS preparation
Business and Employment English (from 2021)
TESOL & J-shine
Barista
Facilities
Main Countries students are from
Auckland English Academy
ICL Education Centre
10-14 Lorne Street
Auckland CBD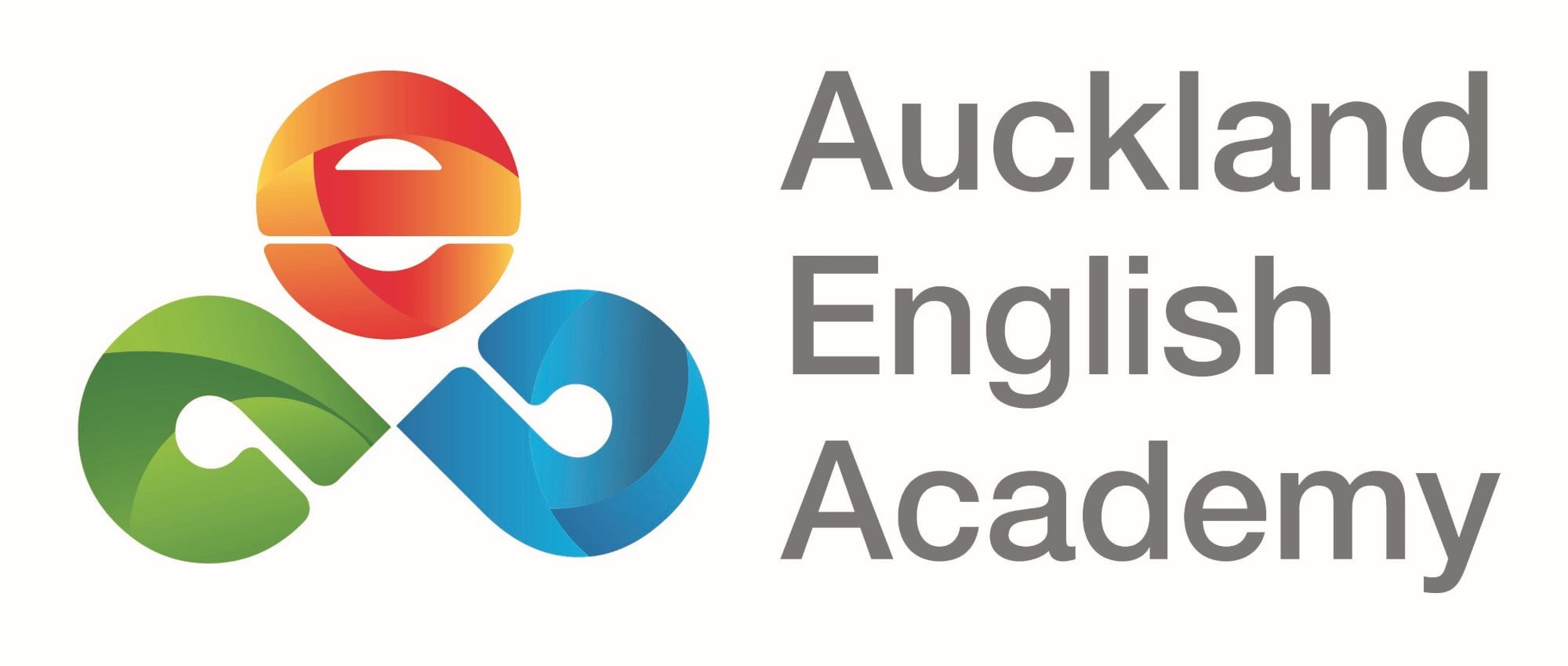 Enquire now about Auckland English Academy